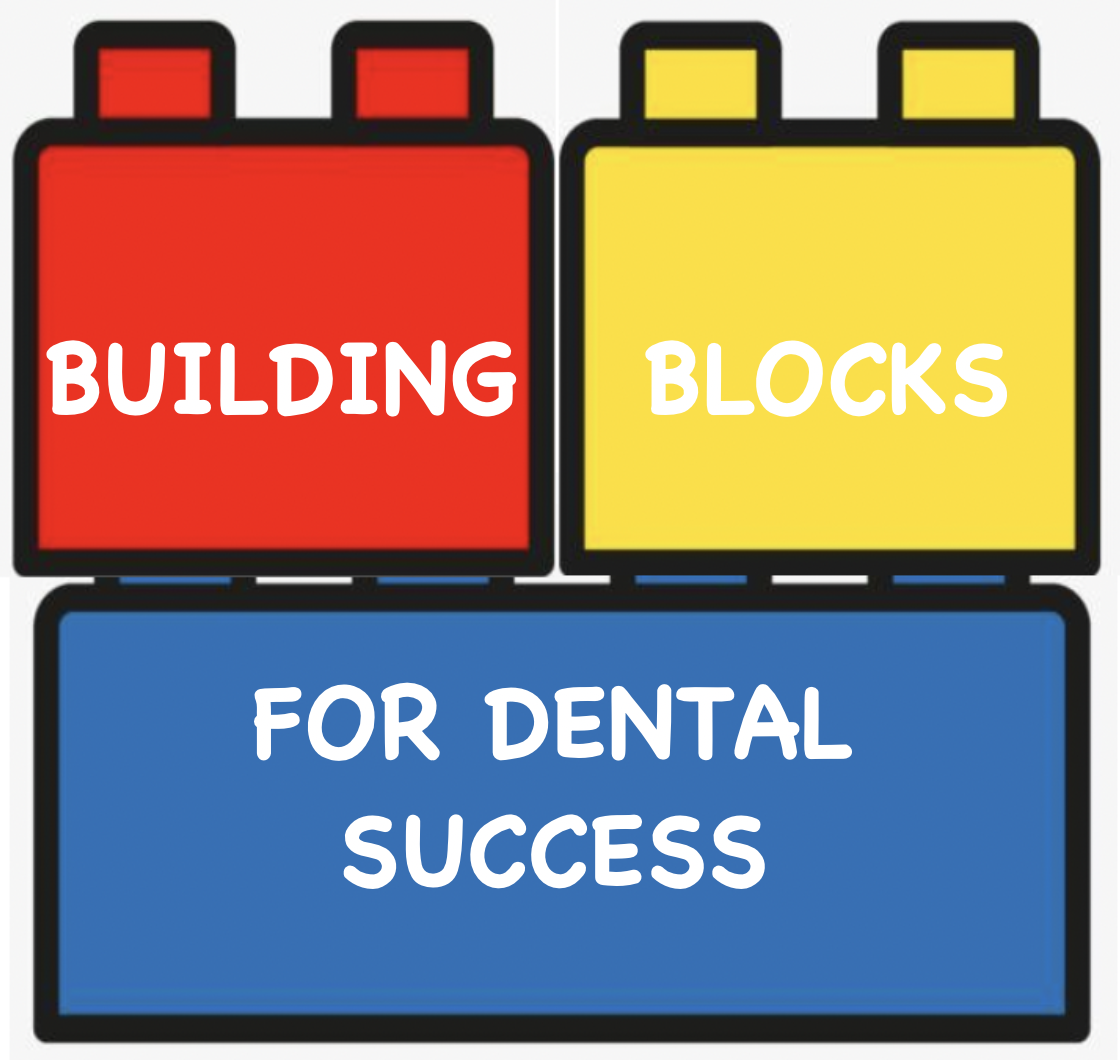 BUILDING BLOCKS FOR DENTAL SUCCESS – SEPTEMBER 2023
I never imagined how wonderful it would be to become the grandparent of a boy. After having 3 daughters, my little grandson, Bennett, who is now 2 1/2, has opened me up to a whole new world of joy and appreciation. I love my three daughters very much. As they grew up, I enjoyed their enthusiasm, their emotional ebbs and flows, their curiosity, their interest in sports and I LOVED being on the receiving end of the special love they displayed with their "daddy". But…they did not play with cars and trucks, and they did not play with Legos, which can be very symbolic "building blocks" for dental success.
I've also seen Bennett play with Legos. We could lose him for hours if we took him to a Lego store, and we look forward to taking him to Legoland next summer. We hear him refer to Legos as "building blocks". And with this in mind, I recently viewed a video of another "little" person, who was a giant among motivational speakers.
Dr Sean Stephenson was born with severe Osteogenesis Imperfecta and was not expected to survive more than 24 hours, but he became a well-respected clinical therapist and motivational speaker, using his 3-foot stature to impact millions of people about capitalizing on their "possibilities". The book he wrote, "Get off Your 'But'" is about abandoning excuses and limiting beliefs, and about taking charge of your life. In that book, and in numerous videos, Dr Stephenson describes Legos to demonstrate the "building blocks" of communication. The foundation of influence is the "Story". Stories create connection. You build on the "Story" with "Experiences", which create relatability, and your "Points", which are the anticipated take-aways from the communication.
Story, Experiences and Points. These can also be the building blocks for successful treatment acceptance. Patients do not respond favorably to being told they need crowns or implants. They resent being told what they need to do. Our recommendations for gaining treatment acceptance are also based on 3 "building blocks", Problem, Consequence and Benefits. The "Problem" is the "story" of what is wrong…decay, fracture, tooth loss, infection. The "Consequences" are the "experiences" that could occur from not treating the problem…pain or infection. The "Benefits" are the "points" of why the patient should choose to have the treatment performed.
We teach these principles in a treatment acceptance technique called "Triple Hear". It is a technique in which the information for the patient is repeated three times, first from the hygienist to the patient, then from the hygienist to the doctor in front of the patient, and finally from the doctor to the patient, using the same words and terminology to reinforce the message. The information presented is that they have a problem (decay or fracture), that the consequences of the problem could be worse (pain and infection), and the benefits of treating the problem (strength, longevity, health, comfort) make the patient want the recommended treatment.
The most sure-fire way of growing a practice is not in the attraction of new patients, but in the development of skills to help more of your patients want and accept more comprehensive care. It begins with a "calibrated diagnostic criteria", which we teach, and which is the foundation of thorough universal recognition of the clinical problems. It requires the establishment of appropriate "protective" treatment recommendations. The success rests with developing the skills in using these "building blocks" of communication with your patients.
If you would like to find out more about how Smile Potential Coaching
can help you and your practice "get off your 'buts'", lessen your limiting beliefs, and help patients "race" towards more comprehensive dentistry,
send us an email at coaching@smilepotential.com or call us at 516-599-0214.