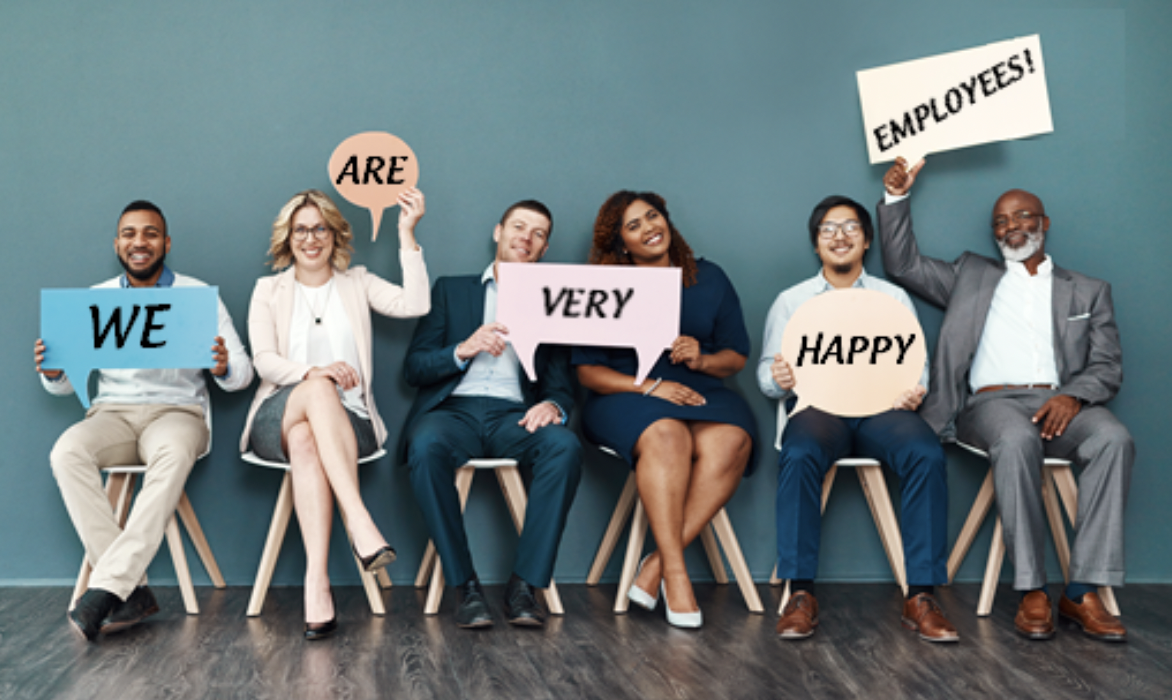 HOW TO RETAIN YOUR TEAM – MAY 2022
As many practices struggle to find team members, we stress that the best way to avoid this challenge is to retain the team that you have and invest in their development.
HOW TO RETAIN YOUR TEAM
Many dental practices have lost vital team members during the last two years due to the pandemic and the collateral damage of the pandemic. Finding reasonable, skilled, personable new team members has been difficult for some practices. This is due, in part, to a depleted applicant pool. It is also a representation of the importance of culture on team retention.
In the 1991 John Grisham best-seller (and 1993 Tom Cruise movie), "The Firm", there is a premise that in the law firm, Bendini, Lambert and Locke, "no-one leaves the firm…alive anyway", and this is a sufficient incentive for Mitch McDeere, the central character, to stay and engage in money laundering against his better judgment.
This policy is not a viable option in inspiring team members to want to stay in our offices. Team members should not be expected to like every aspect of their job every day, but they should feel that they love their job and feel fortunate to be a member of your team. In a relationship, you don't necessarily like your partner every day, but you should still love your partner every day.

We are often asked by doctors, "How do I get our team members to stay?", and the question usually revolves about compensation. As long as team is paid fairly, the reason that team members either stay or leave a position is because of how they feel about their employment in the practice, not about the money. When team members leave because of pay, it is because they have not had much satisfaction in their job, or an attachment to the practice. When team members feel loyal to a practice, they turn down positions that offer them more money, or if their earning potential is so great, they approach you and explain that they received a very generous offer, but they really don't want to leave, and they ask, "Is there anything that you can do to help me stay?"

As long as your team members are paid fairly, the most important factor in retaining good team members is to shower them with praise and appreciation. Catch them doing things right and find creative ways to show your appreciation. Sometimes little things like a gift card to Starbucks or a nail salon can go a long way in proving that you are appreciative.
Validation is also extremely important. Before I ever made decisions in my practice, I would ask my team their opinion. I found the it was less important that I go along with what they thought, but the fact that I listened to them before making my decisions let them know that I valued them and their views.

Incentive programs reinforce the hard work of your team. All tasks are worthy of measurement. All measured processes are worthy of acknowledgement. An incentive program which clearly defines the parameters necessary to earn a bonus will serve as a very strong motivator for performance beyond what is expected of your team. Smile Potential has an outstanding team-wide bonus system that clearly defines what is required, and it generously rewards exceptional performance without adversely affecting compensation percentages. If you would like a detailed explanation of the Smile Potential Incentive Bonus System, please send an email to coaching@smilepotential.com.

The last factor in retaining team is the creation of loyalty to the team, and not just to the doctor. Creative and regular activities designed around team-building and reinforcing the relationship of the team go a long way in keeping your team together for much longer periods of time. The longevity of a team, as a group, and not just individuals, goes a long way in practice consistency and patient confidence and loyalty.

After reading this E-newsletter, make your next interaction with the members of your team members a compliment or just say "Thank you" to them for something they've done…and make this a habit. Mastering appreciation and demonstrating "thanks" will make it that you do not have to become proficient in writing ads for Indeed or interviewing candidates on a regular basis.

CLICK HERE IF YOU WOULD LIKE SMILE POTENTIAL TO HELP YOU RETAIN AND DEVELOP YOUR TEAM