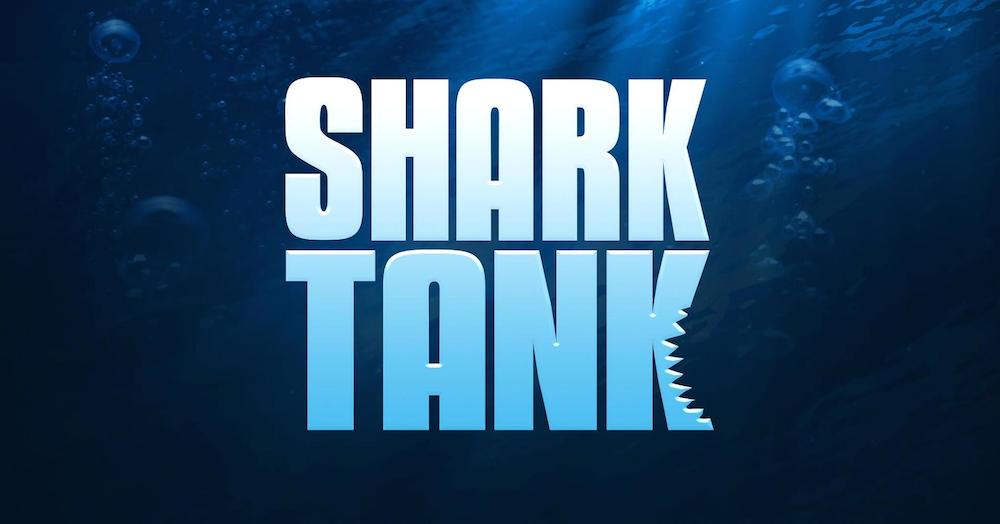 The Average Dentist Would Not Survive the Shark Tank
At a recent speaking engagement I invited attendees to come up to the podium at the conclusion of the program to ask questions and I pledged to stay as long as I had answered every last one.  Whenever I do this I always begin my conversations with the question, "Can you tell me about your practice?"  Two of the most common replies to this question are, "I have an average practice." or, "I'm an average dentist."  To be completely honest, I have never known how to interpret these responses.  This curiosity compelled me to find out what the "average" dentist is really like.
This is what I found.  The average dentist is:
54 years old
Has been divorced at least once
Does not enjoy his career choice
Has had more than one dental lawsuit in his career
Sees 22 new patients per month
Works 225 days per year
Works 1,600 clinical hours and 200 administrative hours, for a total of 1,800 hours per year
Produces $325,000 per year
Collects 90-94% of fees generated
Has a 65-72% overhead
Nets $128,000 BEFORE taxes
Earns less than $60 per hour, BEFORE taxes; the same as a mechanic or plumber
Has $225,000 put away in retirement savings
Is this the dream you entertained when you graduated dental school.  Each and every one of these facts is an example of lost opportunity.  On some level, they are the result of some form of resignation.  Some dentists think about their misfortune and get lost in their thoughts because it is unfamiliar territory.  It is easy to blame underachievement on outside factors such as undercapitalization (most new dentists start with over $250,000 in debt), poor market conditions (the challenge of the economy over the last 5 years), difficulty in finding great team members or inadequate leadership from doctors (a hard pill to swallow).  In spite of these factors, there are many practices achieving great things and sustaining steady growth, as we speak.  We all do similar procedures, use similar materials and draw on similar clinical training.  The single contributing factor in the success of these growing practices is that they made a decision, at some point, to be successful and to do the things that would insure success.  Are you the practice waiting for the storm to pass or are you willing to learn to sing and dance in the rain? "The things that come to those who wait are usually the things left by those who got there first."
The true facts that we should be hanging our hats on are that:
There are 250,000,000 prospective patients for dentists in this country.
125,000,000 of these prospects have no current dental provider.
80% of the population has a serious need for the services that we provide.
The potential revenue for an "average" practice, if managed properly, should be $600,000 – $1,000,000.
The profit margin of a properly managed practice should be 35-45%.
This can be achieved in a 3-4 day workweek.
There are significant educational and licensing barriers to entry into our field, which limits our competition.
One of the most popular television shows currently is "Shark Tank", which features five high-profile entrepreneurs evaluating emerging businesses as investment opportunities.  Individuals with dreams that their business idea can make it big "pitch" their products to these moguls in the hope that the millionaires will invest in their startups and propel them to great success.  Few business ventures can boast the inherent prospects for success that our dental practices have.
We need to embrace the incredible opportunity that we have and appreciate the competitive advantage that we hold over so many other possible endeavors.  If you consider yourself an "average" dentist, then reevaluate your sense of purpose and dedicate yourself to becoming extraordinary.  If you are able to accomplish this you will not only survive the "Shark Tank" of professional life but you will eventually be able to soar with eagles.
For more information about making a commitment to change the potential of your practice, please call 516-599-0214 or send an email to SmilePotential@aol.com.